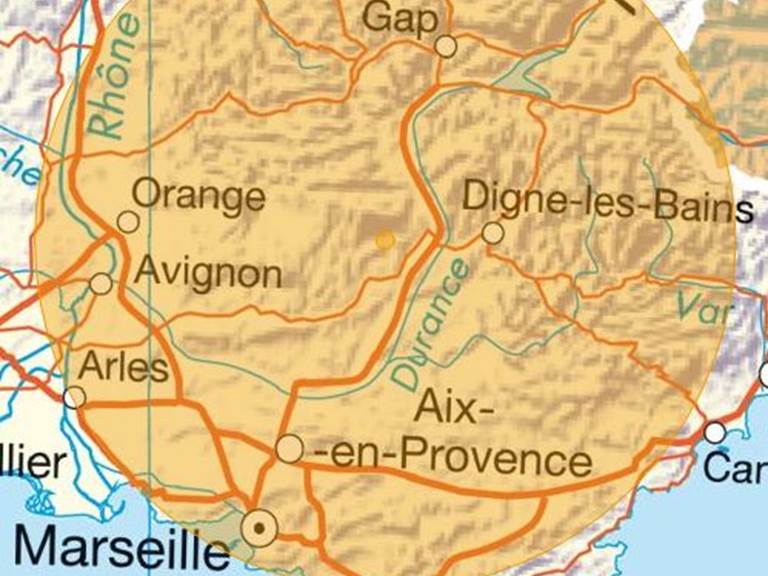 09 May 20
You're in that 100 km zone as the crow flies from us?
And there you are, if you are in this area of 100 km as the crow flies, you can from Monday 11th May come and walk in the open air around the Bastide du Claus, go hiking all day long without specific authorisation, fill yourself with the smells of the Lure mountain, listen to the daily concert of the countless birds! Our park of 1.5 ha awaits you, your gîte is independent, you can stay there with your family in complete safety.

You can book on our site or call us.