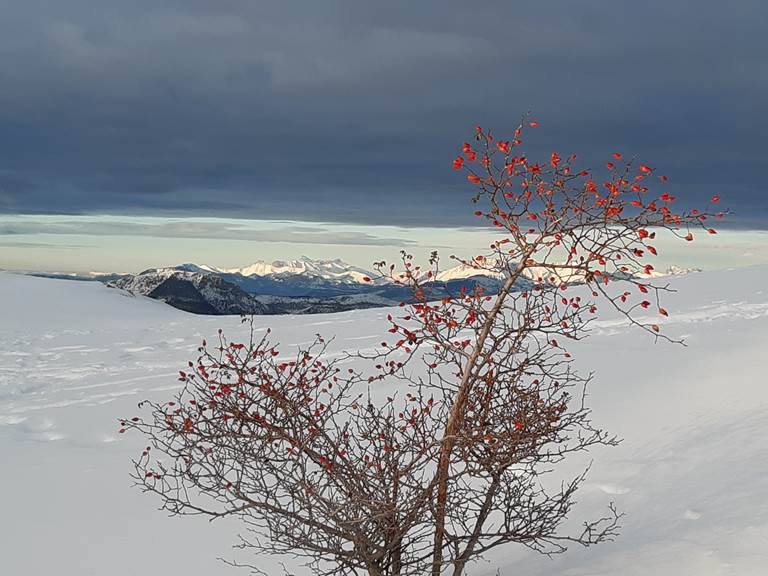 26 Dec 19
We wish you a very beautiful and sweet year 2020!
A first year full of beautiful encounters
Our philosophy: to welcome you with simplicity in the authentic and calm setting of our 18th century country house, inviting you to explore these marvelous and still wild landscapes of Haute-Provence.

Discover our region in autumn, winter and spring! The magic works ...
Haute-Provence offers breathtaking landscapes in all seasons. Come hike, look for mushrooms, snowshoe on the Lure mountain, see and smell the lavender fields at the start of their flowering. It is simply magic.

Prepare your next vacation already: calm, rest, sport, respect, light energy in Haute-Provence
Remember to book to come and enjoy the calm of the Bastide du Claus, the energy of the century-old walnut and cedar trees of Notre-Dame de Lure, the invigorating freshness of spring water from our basin when the cicadas sing and a thousand delights that you will find on the market in Forcalquier and neighboring villages.